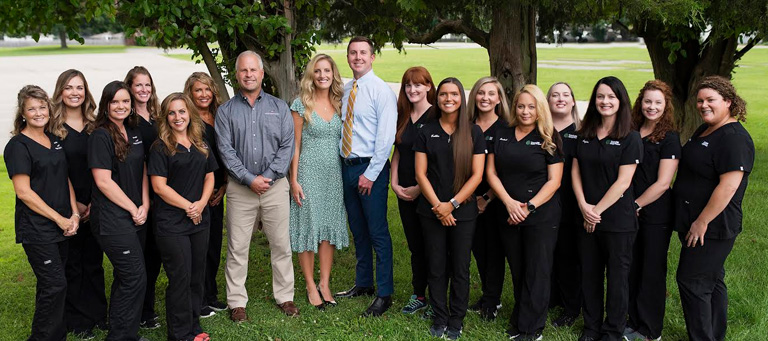 Our professional team hygienists, assistants and receptionists will make sure your visit is pleasant and comfortable and you'll always see friendly faces throughout the office.
Emergency treatment... that's why we're here!
From a severe toothache to a knocked out tooth, we are ready to handle your emergencies immediately. As your family dentists, we know that quick action keeps traumas from becoming tragedies.
Sure it's easy to postpone going to the dentist. That's why we've designed our office for comfort and convenience. After all, you only have one smile that's yours and yours alone. That's why it is as important to us as it is to you!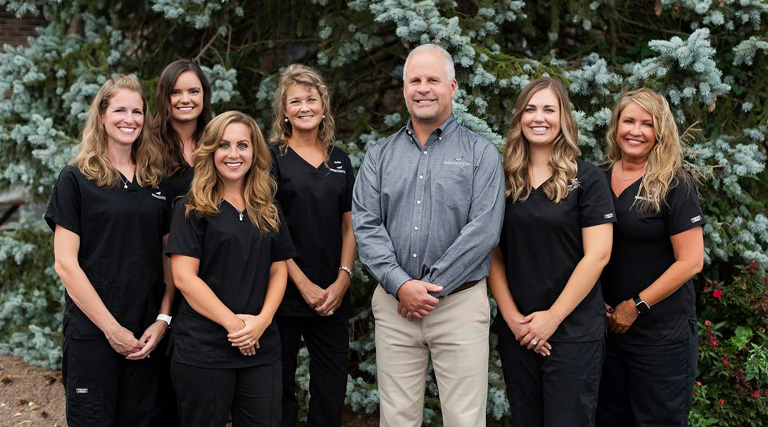 Assistants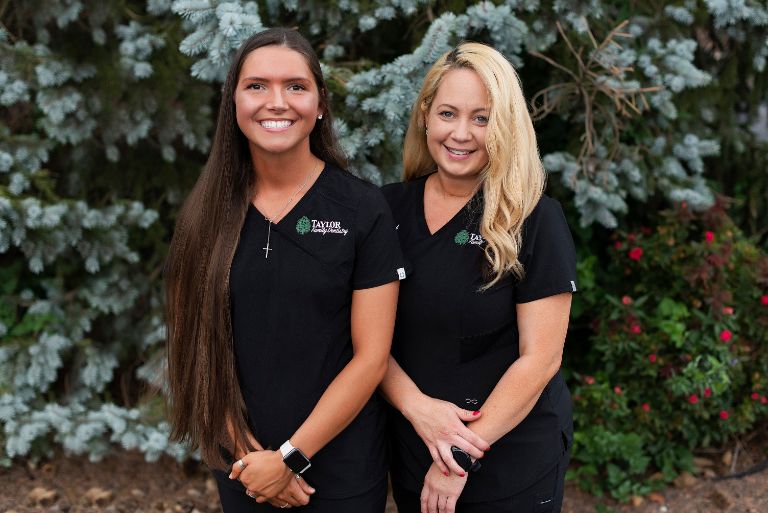 Racheal and Kaitlin
Front Office Staff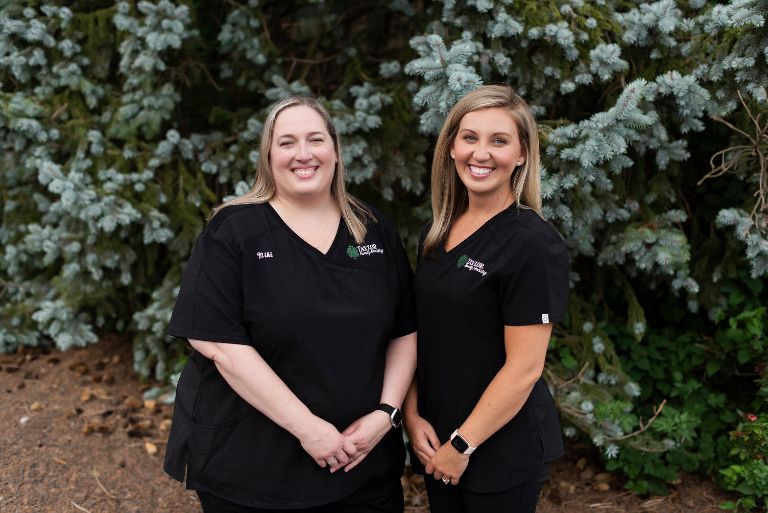 Jennifer and Niki
Hygienists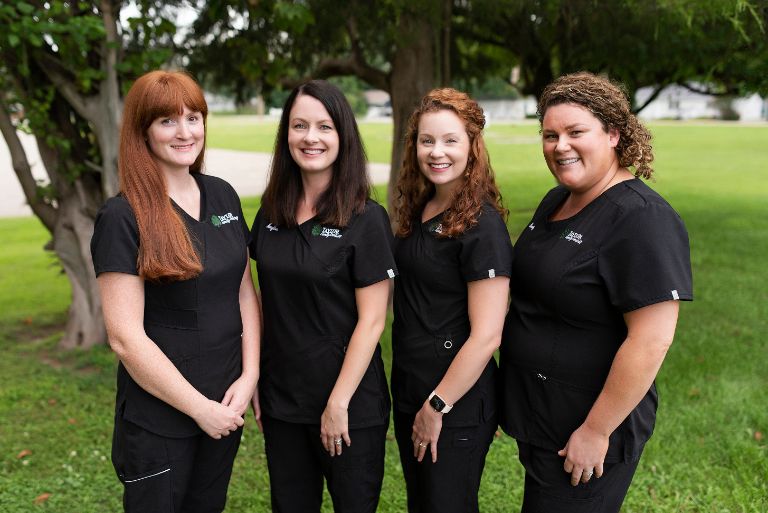 Casey, Kassie, Angilee and Seanna